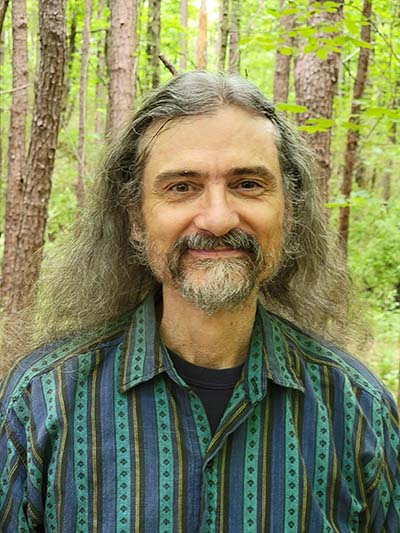 I live in Atlanta with my wife Dawn Aura, two cats and two wise old pecan trees, and I serve on the boards of two very different nonprofits. My poetry, fiction, essays, and workshops draw on my lifelong relationship with nature to help seed a much-needed evolutionary shift. Welcome!
Use the power of your
voice for positive change
I'm ready to speak and/or
perform for any audience
Connecting with nature & your
political chakra through poetry
A poet's-eye view of the state
of the planet and human evolution
Sign Up
Join my list and stay in touch!