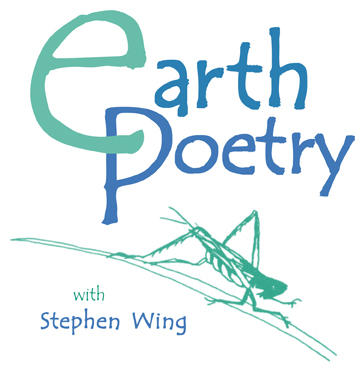 Autumn Greetings!
Forty Oaks Nature Preserve is a 10-acre site with trails, a small human-made bog, a small stream, and an organic community garden. The old Sutton farmhouse has become office space for both DeKalb Natural Resources and Atlanta Outward Bound / AmeriCorps EcoWatch. The Georgia Organic Association and the Newcomer's Network sponsor the community garden, which provides an after-school and summer day-camp experience to refugee youth in the area.
We will meet not at the official Forty Oaks address on Market St. but next door at Milam Park. Follow the pavement all the way to the back and park near Pavilion #2 for our sharing session. After that we will cross a wooden bridge to explore the trails of the preserve.
As always, bring poetry to share, your own or a favorite poet's, or a relevant prose reading. After sharing, we'll split up to wander, gathering observations or inspirations, or find a place to sit and write. Then we'll re-converge for more sharing or just to talk. Don't forget writing supplies, drinking water, a blanket or camp chair if you like.
Click here for directions. I look forward to seeing you!
blessings, Wing
To join my Earth Poetry Workshop email list, click here.